News
Film project "Drug shortages" - Aristo Pharma in interview with Pro Generika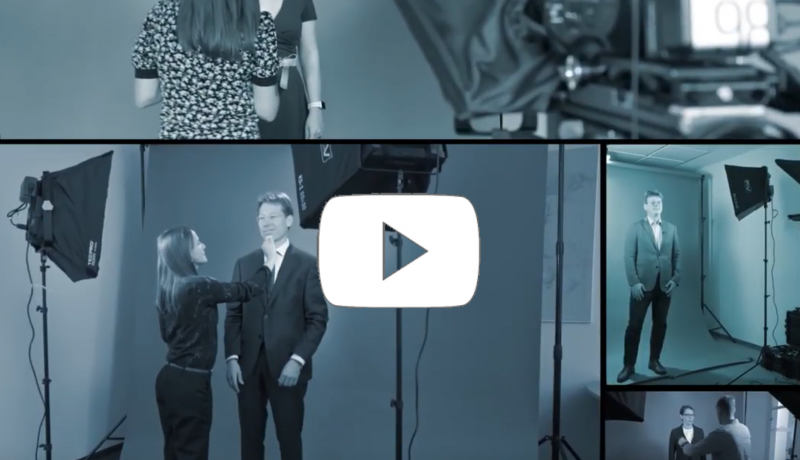 Supply bottlenecks for pharmaceuticals are becoming an increasing problem. While responsibilities and measures are being discussed in public, politicians have drawn up initial position and discussion papers with proposals for solutions: Obligation to report, stockpiling and higher contractual penalties - these are only some of the measures which, from the politicians' point of view, should finally alleviate the unfortunate situation.
But do sanctions help against the global problem of the shortage of active ingredients?
Does stockpiling help when a company that shouldered almost the entire supply is out of business for months?
And what is the patient to gain from having to report shortages to the Federal Institute for Drugs and Medical Devices (BfArM) - if he does not get his usual medication?
Pro Generika visited six generics companies - including the Aristo Pharma Group - and interviewed experts from the field. They wanted to know what the situation is like for the people who try to ensure the supply of medicines every day.
In short film sequences, employees from different areas of drug production provide information about why bottlenecks occur, what the companies are doing about it - and what measures would be helpful from their point of view.
As a protagonist on the part of the Aristo Pharma Group, Kosima Niepenberg, head of production at our Lindopharm production site in Hilden, answered the questions of Pro Generika. In the concluding sequence, she explains why the Aristo Pharma Group today and in the future relies on Europe as a production site for the manufacture of pharmaceuticals.
You can now see the result here.