Welcome to the press area of Aristo Pharma
Here you will find current press releases, press photos and further facts. Are you looking for further information or general facts about the Aristo Pharma Group? Do you have questions, comments or suggestions? You are welcome to contact the Aristo Pharma corporate communications department: corporate-communications@aristo-pharma.de.
All press releases
Engagement

Events

News

Products

Production sites
Read more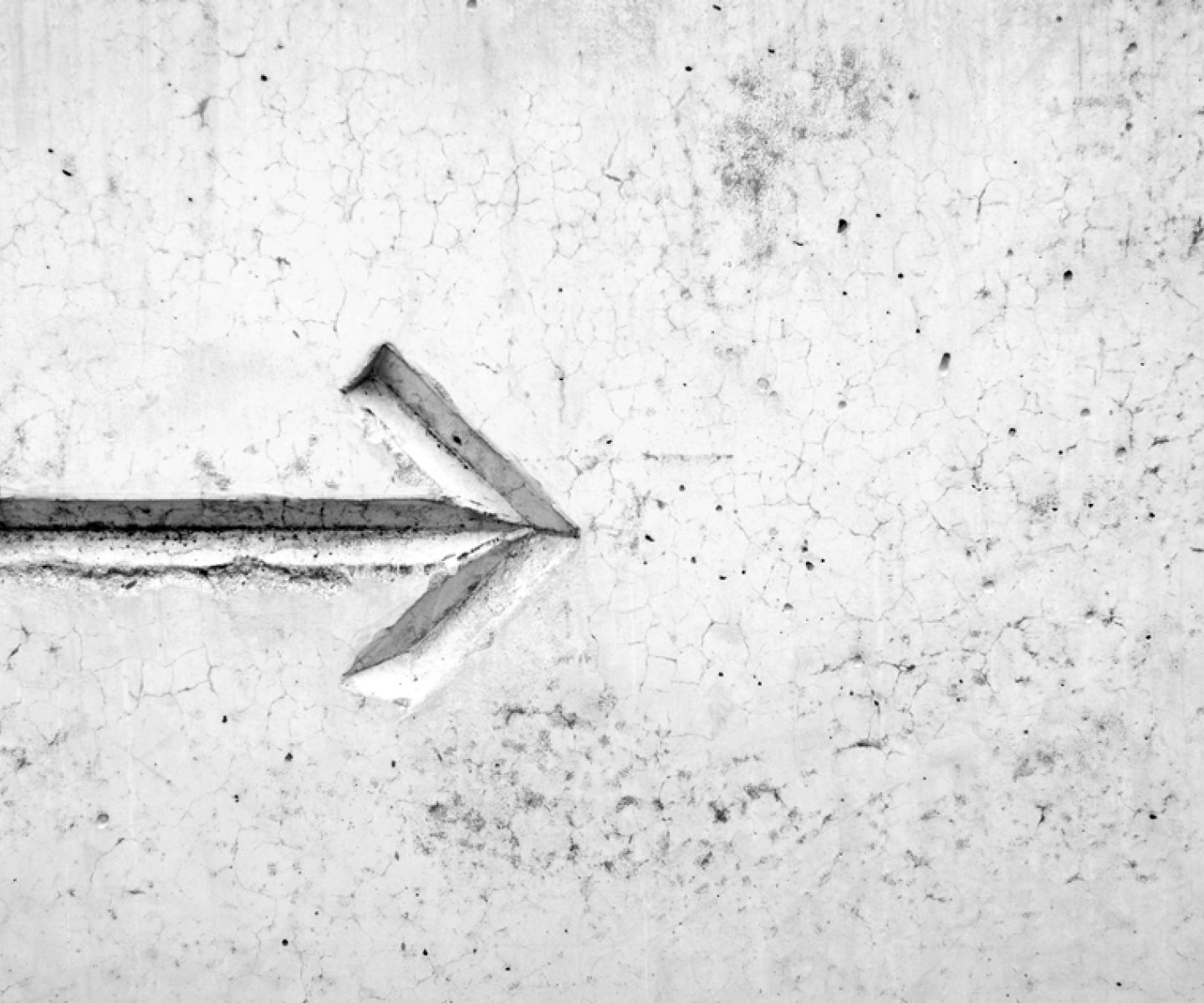 Read more
Berlin
Company headquarters
12
Countries in which Aristo Pharma distributes products
Recommended content
At this point you will find content from a third-party provider. Please confirm that you wish to view the third-party content and agree to the transmission of personal data to the third-party platform. More in our privacy policy.
Please confirm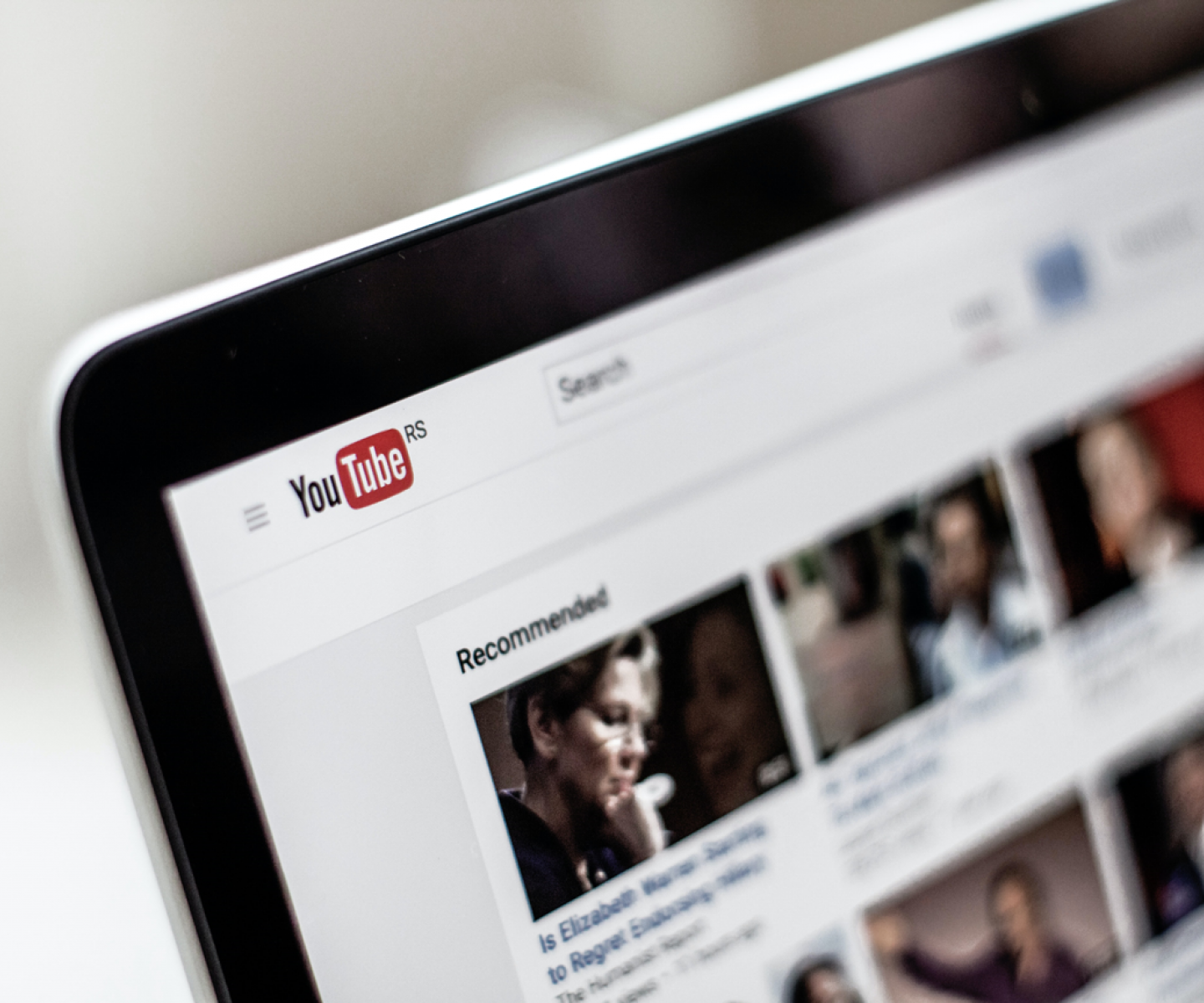 YouTube®
Take a look at our channel and immerse yourself in our eventful product and corporate world.
Read more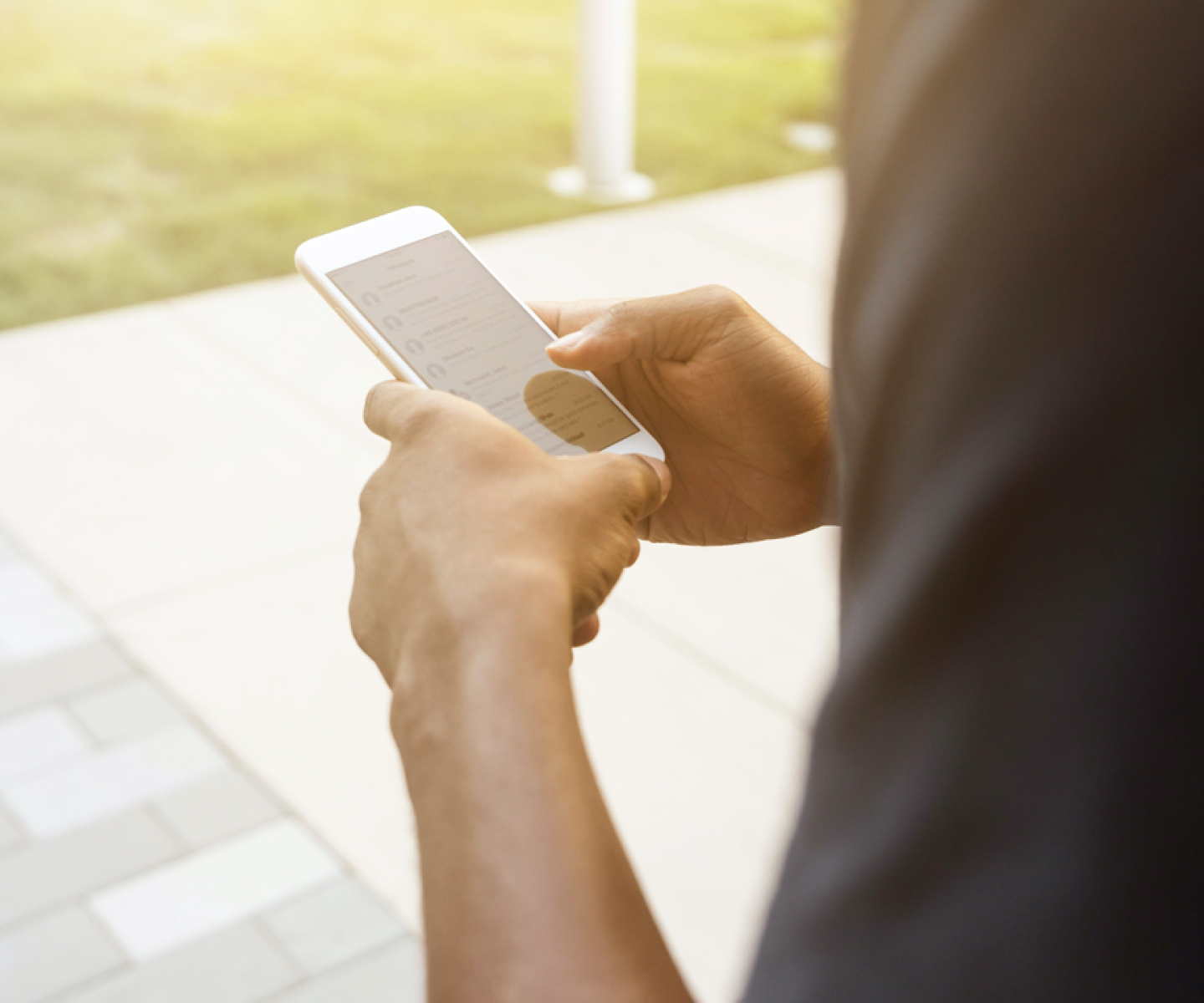 LinkedIn®
Follow us and we will give you regular insights into our business activities and topics that move us.
Read more