News
Aristo Pharma arrives in Poland!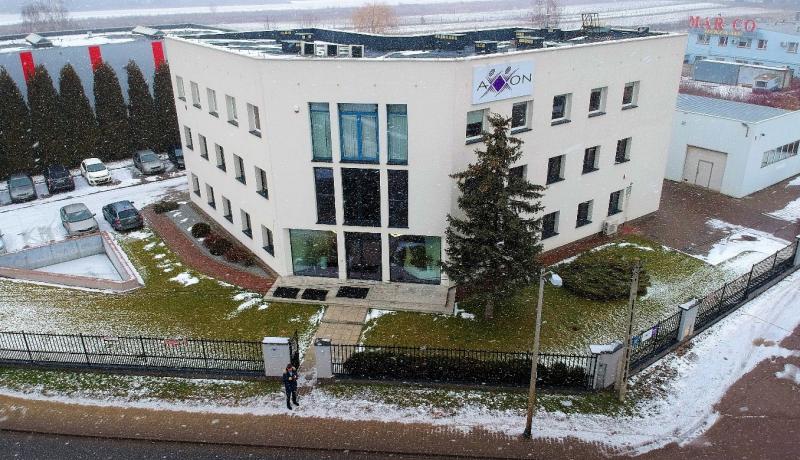 It is official: as of December 2018, Aristo Pharma is taking over Axxon Sp. z o.o. ("Axxon"). The Polish pharmaceutical company founded in 2005 and based in Warsaw operates in the fields of research and development and the sales and marketing of pharmaceutical products, food supplements and dermatology.
This is a win-win situation as both Aristo Pharma and Axxon will benefit from the size, portfolio and geographical scope of the extended group. The transaction creates a strong platform for Axxon to secure further corporate growth in Poland and represents an important milestone in the Aristo Pharma strategy: setting the group on the right path to becoming a leader in the Central and Eastern European markets. Axxon's strong focus on dermatology, gynaecology and medicines for the central nervous system complements Aristo Pharma's specialist areas.